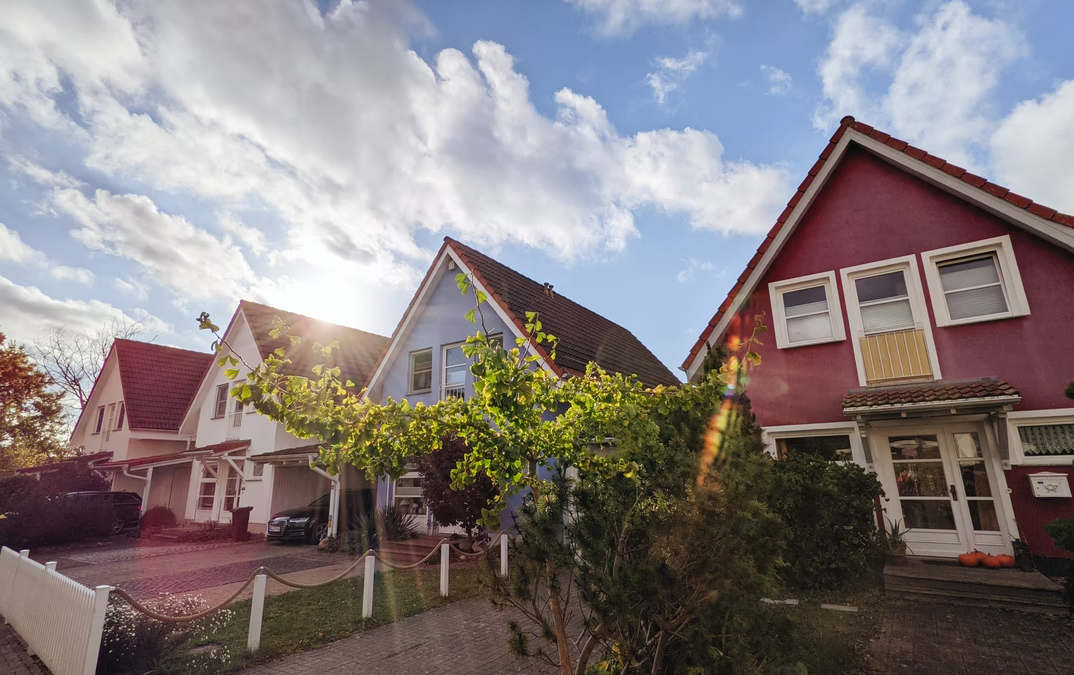 Real Estate Forecast You Need to Know: Will Home Prices Continue to Rise in 2022?
Will home prices stay high in 2022? Read here to learn what the experts say and the housing market predictions for better decisions.
The affordability of homes has always been a problem for home buyers and sellers. As the COVID pandemic devastated global markets, home prices have drastically increased, making homeownership a much more distant dream for many.
With aggressive inflation and people's low salaries, the cost of buying a new home became more expensive in 2021.
In August 2021, CoreLogic Home Price Index recorded a new high in home price growth in the United States — an 18.1% increase from the previous year. This record is the largest increase in the last 45 years.
But with the global economy recovering in 2022, will home prices continue to increase or will it finally decelerate?
Let's hear some of the experts' housing market projections in 2022 and beyond.
Why housing prices will continue to increase
Albeit at a slower rate, experts project that home prices will continue to increase. However, it's not just housing prices that will experience this trend. Condos for rental and other rental units may also skyrocket in urban areas. This will drive some sections of society to move out of cities because they can no longer afford expensive rent.
Several factors may propel home prices up: a shortage in housing supply, low-interest rates, and high millennial demand.
Shortage in housing supply
The low supply of housing units is at the core of rising home prices, which has been a challenge in the global housing market even before the pandemic. According to a Bloomberg report, acute housing inequality affects major cities worldwide like London, Paris, Rome, and Berlin.
In the United States alone, there is an estimated shortage of over 3 million housing units. As is the law of demand and supply, low housing supply means high home prices.
However, not all housing is experiencing shortage – that is, not all real estate prices will be affected similarly. Certain neighborhoods and markets will experience different rates in price increase, depending mainly on supply and demand.
Low-interest rates
From an economic standpoint, low-interest rates encourage people to demand more loans (housing, etc.). With each bank loan, there is an increase in money supply, which will then drive inflation.
The current record-low interest rates will allow more buyers to purchase homes, since purchasing a home has become more affordable. Consequently, this will lead to rising home prices as demand heightens.
However, some economists expect upticks in mortgage rates in 2022 due to stronger economic data and governments pulling back on housing stimulus. But this increase in mortgage rates will likely happen towards the end of 2022 (the soonest) or later in 2023.
High millennial demand
As millennials dominate the job market and start their own families, more are buying homes. According to estimates, there are 31 million more millennials than Gen Xers, with millennials turning 40 at the rate of 10,000 per day in the next 10 years.
With these numbers, bidding wars in the housing market will be a common occurrence. This heightened demand will continue to spur prices up in the residential market.
Why home price increase will slow down
Though home price increase is expected to continue, experts project a slower rate of increase compared to the previous year.
CoreLogic predicts an increase of 2% by September 2022, while Freddie Mac expects a 7% rise. The National Association of Realtors also predicts a 2.8% appreciation for existing homes and 4.4% appreciation for new homes.
The reasons why home asking prices may decelerate are increasing mortgage rates and housing inventory.
According to the housing market forecast, mortgage rates may increase for several reasons, including continued economic growth as the world recovers from the pandemic. The Federal Reserve has announced its intent to raise mortgage rates and pull back on stimulus payments in the United States.
Another factor that may slow home price increases in the coming years is the increasing supply of houses for sale. Foreclosures and evictions have resumed their normal course during the last quarter of 2021. This will consequently increase the number of available homes for sale in 2022. Furthermore, experts expect some investors to start selling their rental properties in 2022 to take advantage of the increasing prices.
Though there will still be a shortage, experts anticipate more supply of houses for sale in 2022 than in 2021.
Gearing up for 2022
Despite differing real estate market forecasts, most experts predict a housing market in 2022 closer to normal than in the last two years.
With supply chain issues, home prices will likely stay inflated. If you're an investor or home buyer, holding off till you can afford a mortgage payment or till you secure a low-interest rate may be a wise move.
For property owners, selling or renting your home may result in high profits, as experts predict a more optimistic housing market outlook throughout 2022. However, you must ascertain the perfect timing to list your home in your community. For more profitable results, consult a local real estate agent and use residential property management software, like Ziba Property.
If you're looking for an affordable condo apartment for rent or planning to sell or lease a property in 2022, check out the Ziba Property app.
About Ziba Property
Ziba Property is a global property and real estate agent management system that allows you to meet real estate enthusiasts in your local community and wherever in the world. It is a cloud-based property management software that gives you easy access and connectivity to your local housing market anytime, anywhere.
To learn more, download the Ziba Property app now from the Play Store or App Store and sign up for a free account.
Tags In