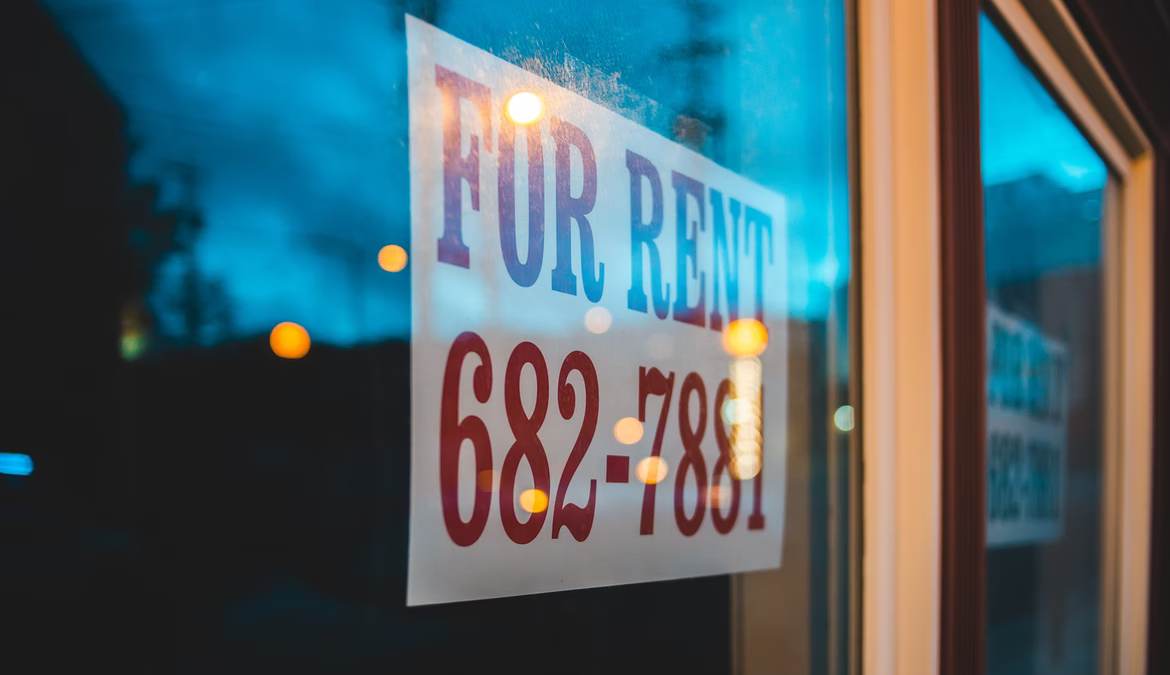 What Property Managers Need to Do in 2022
Property managers have integrated rental management software into their business strategies for better efficiency. Read here to learn how to manage your rental business better in 2022.
The year 2021 has especially been challenging for property managers. For one, rents have skyrocketed due to inflation, high demand, and scarcity in housing supply. However, most regions in the world have banned landlords from evicting non-paying tenants, reducing their revenues while utility and maintenance bills continue to pile up.
As 2022 ushers in, property managers must strategize effectively to prepare for any possible crisis and opportunities in the property market.
To help you gear up, here are 4 effective property management strategies you can easily implement now.
Digitize your property management
With community restrictions still in place, more real estate companies have realized the value of digitization. Consequently, the property management industry has evolved to be more tech-forward.
As such, digitizing your property management tasks will help you save time, money, and effort. Since technology itself operates at an exponential growth rate, its implications will have far-reaching benefits on property management businesses.
Property management software for landlords has penetrated the real estate market. Ziba Property, for example, is a global real estate property management software that allows landlords to manage facility bookings, tenant requests, incident reports, upcoming property events, announcements, notices, and updates online. This free property management system allows you to create your own smart online community for your tenants and property owners.
Ziba Property encourages paperless property management. Since it is a cloud-based property management software, the app allows you to enjoy remote work and processes, giving you more control over your time.
You can position your rental property to maintain growth in 2022 and beyond by allowing your business to operate in tech-enabled space. Furthermore, implementing a property management system in your rental business will enable you to automate many manual processes and facilitate a more remote lifestyle.
Plan maintenance and repair activities
One challenge that property managers faced in 2021 was the labor shortage of available vendors who provide maintenance work and repairs. By planning your maintenance schedule, you can avoid delays in your repair projects. Planning also helps you avoid spending more than your budget due to a possible shortage of construction supplies.
Ziba Property also allows businesses to list their products and services so you can contact local business and service vendors near you on the app. You can reach out to construction stores to watch out for prices and time your purchases strategically.  You can buy materials in bulk or purchase them over a few months to save money.
Provide more service-focused amenities to tenants
According to a property management report, service-focused amenities will be in high demand in 2022.
With the stress brought about by the pandemic, tenants are now looking for studio apartments or condos for rent with amenities that will give them comfort, safety, and convenience. Attracting new tenants is less about flashy pools and luxurious apartment finishes and more about prioritizing their needs.
By using rental management software like Ziba Property, you can easily connect with your tenants anytime, anywhere. They can also conveniently submit their requests and incident reports through the app, so you can facilitate their concerns remotely and respond to them quickly.
Create a multifamily operating budget for 2022
Preparing your property management budget for 2022 will help you track income and expenses and plan for future spending (such as adding new apartment amenities).
To make sure that you cover everything, your property management budget must include the following:
1. Multifamily property income — the source of income, including monthly rent payments and ancillary income (such as application fees, late payment fees, laundry, parking, pet rent/fees, onsite vending machines, furniture rentals, property damage fees, and amenity fees).
Your property income includes:
Gross operating income (GOI)
Income projections (such as future rent increase, filled vacancies, fee increases, new fees, and projected lease renewals)
2. Multifamily property expenses — expenditures to keep the property up and running.
Your property expenses include:
Operating expenses
Capital expenditures
Marketing and advertising
A more efficient professional property management budget
To create a more efficient professional property management budget, we suggest doing the following:
Calculate net operating income (NOI)
Plan for new investments, necessary renovations, and improvements
Prepare different versions of your budget plan
Consider diversifying to areas where you can increase income and add a new revenue stream
To make sure you avoid or minimize possible payment problems with your tenants, consider the following:
Improve your tenant screening process
Re-evaluate your rent and payment terms
You can securely store your important rental documents, such as the property management budget, on Ziba Property through its Document Directory feature. Besides, you can upload your property management budget plans, financial reports, strata titles and notices, committee meeting notes, and more. You can also allow property owners and tenants to view and download such documents from the app.
Despite the many challenges during the pandemic, property managers continue to work hard behind the scenes to ensure that their tenants are at ease in their homes and their properties operate smoothly.
Bottom Line
To help you manage properties seamlessly in 2022, here are 4 effective strategies you can implement:
Digitize your property management
Plan maintenance and repair activities
Provide more service-focused amenities
Create a multifamily operating budget
About Ziba Property
Ziba Property is a global property listing and management app that connects property managers, property owners, tenants, real estate agents, property seekers, and businesses and services worldwide in one seamless platform.
You can list your apartment, condo, and properties with Ziba property for rent or sale. This real estate property management software will help you promote your condo for rent with less effort and help tenants find the best property for them faster.
To learn how Ziba Property can make property management more efficient, download the app now from Play Store and App Store.
Tags In