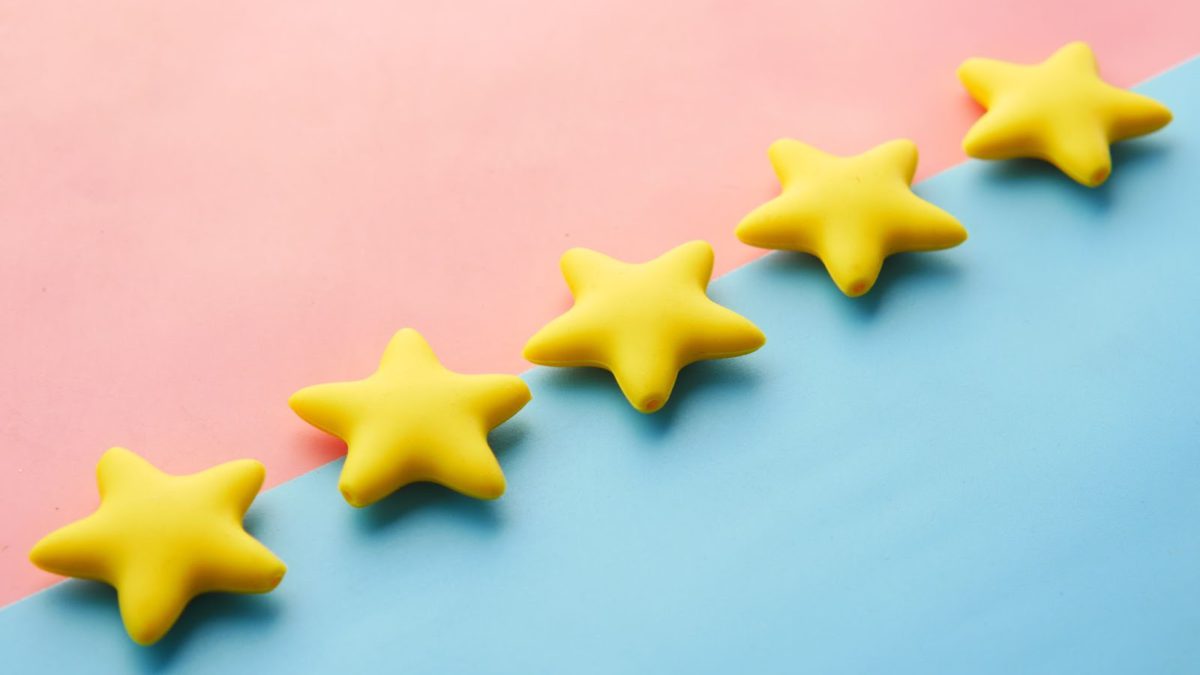 The Important Role of Testimonials for Real Estate Agents
Why are testimonials important? Here are three common benefits a real estate agent can get from testimonials to grow the business.
Traditional real estate advertising methods such as newspapers, direct mail, and "For Sale" signs have given way to modern internet-based strategies. Thanks to new technologies, potential buyers and property owners now have easy access to listings and details about available properties. Even virtual tours allow them to explore homes remotely represented by different real estate agents. The effective way to find a qualified agent with a proven track record online is to use previous clients as references. Requesting testimonials from former clients can determine whether a real estate agent is a good fit. 
Why are testimonials important?
Testimonials for real estate agents are comments from clients who have worked with the agent and are willing to share their thoughts. Both positive and negative feedback can assist potential clients in learning more about the agent. As a result, it helps the clients understand what to expect from a business relationship. Client feedback can enhance or diminish a real estate agent's reputation. This is why service-oriented professionals like real estate agents depend on positive feedback from their clients.
According to BigCommerce research, when making a purchase decision, 92% of consumers read online reviews and testimonials first. In fact, 88% of consumers stated they would trust an online review just as much as a recommendation from a friend or family member. Almost 72% of respondents claimed that positive reviews and testimonials increased their trust in a company.
How can real estate agents benefit from testimonials?
Testimonials are essential to any successful real estate marketing strategy. After all, they can help real estate agents improve their credibility, build their online reputation, and attract more clients. 
1. Build trust and credibility
Undoubtedly, home buying is one of the most significant commitments for most people. According to Wyzowl's research, nine out of ten people are likelier to believe what other customers say about a business. Seeing positive testimonials and reviews on the website is an effective way to build credibility and trust. It helps them to decide whether to use your service for the first time. Prospective buyers know they can trust and rely on real estate agents when they successfully close numerous property sales.
2. Establish long-term relationships
Many potential clients make purchases in today's market based on how emotionally they are connected to the brands. An effective marketing strategy not only can establish long-term relationships but also inspire loyalty in property clients. By developing and implementing innovative marketing strategies, agents can differentiate themselves, particularly in an increasingly competitive real estate market.
3. Provide social proof
Positive testimonials provide persuasive social proof for real estate businesses. Website reviews have replaced personal recommendations as the most reliable source of information. Most potential buyers pay attention to online testimonies written by previous clients to ensure they are dealing with qualified professionals. To determine if the agent was flexible during negotiations, attentive to the client's needs, and quick to respond to concerns.
How to request a testimonial from a client
Many agents struggle to collect testimonials from their clients because they don't know how. As a matter of fact, most buyers and sellers will provide comments and feedback if agents properly ask them. When you have a sufficient number of satisfied clients, you should ask them to post their feedback on your website.
The written testimonials are important for your real estate business, but video testimonials are even more persuasive. A video testimonial provides viewers with a visual representation of the speaker's expressions and reactions. Always make it simple for your clients to provide video testimonials; the easier it is for them, the more likely they will do so. Here are some tips for getting them to share their testimonials on video:
Ask at the right time.
Let them know how much their feedback means to you.
Tell your client what you want to hear from them.
Prepare a script for the video or a detailed outline to follow.
Suggest obtaining their testimonial in the form of an interview.
Assure them that you will handle all post-production tasks, including video and audio editing.
Agents can also use social media to have potential buyers and property owners read their positive testimonials. In short, social media to attract and engage clients is critical to success in the real estate business.
Bottom Line
Testimonials are a type of marketing strategy that is used to obtain unofficial endorsements from previous clients. Client testimonials are generally valuable in guiding prospective buyers through the stressful process of buying or renting a home. Most prospective buyers and sellers choose an agency after conducting an online search and reading testimonials. Therefore, positive feedback from satisfied clients can encourage new clients to contact an agent.
To sum up, here are three common benefits that a real estate agent can get from testimonials:
1. Build trust and credibility
2. Establish long-term relationships
3. Provide social proof
About Ziba Property
Ziba Property is one of Malaysia's leading property websites to help clients find their dream homes. We are here to ensure you have access to a wide range of property listings. In addition, whether you are looking to buy a house, rent a condo, or find office space. At Ziba, you can be the first to learn about new listings, schedule home tours, and get the best deal possible. To learn more about Ziba Property, click here or download the app on Play Store and App Store.
Tags In