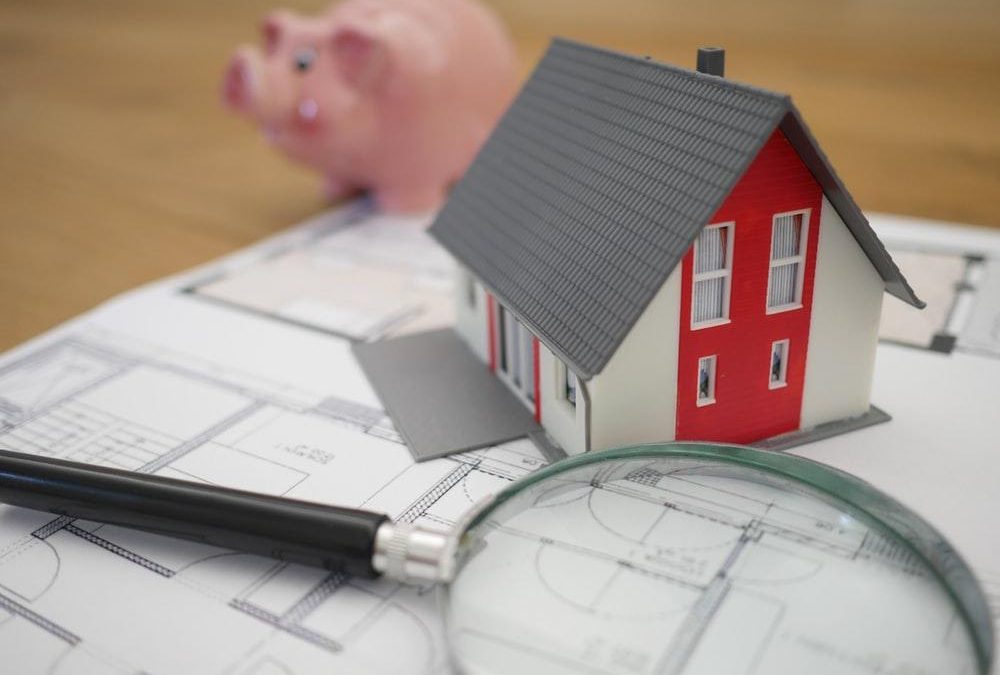 4 Real Estate Trends to Watch In 2021
This article explains 4 real estate trends you should consider if you are a real estate agent or homebuyer.
The pandemic has changed our lives forever. We've come to value our homes more, as many of us work and spend most of our days at home, especially during the lockdowns.
Undoubtedly, the last two years have been challenging for all business industries. Real estate is one of the industries affected the most by the pandemic. According to a report by Jones Lang LaSalle, a global real estate firm, investment volumes in the global commercial real estate market have declined sharply as a result of widespread lockdowns and travel restrictions, with a 29% global decline in direct commercial real estate investments during the first six months of 2020.
In Malaysia, for example, the transaction volume and value in the property market have declined by 27.9% and 31.5%, respectively, in the first quarter of 2020. The government's fiscal stimulus, low interest rates, and homeownership incentives have helped buoy Malaysia's housing market in the second quarter of 2020.
As global economies slowly recover and communities ease community restrictions, homebuying will continue to pick up in 2021. The continued commitment of national governments to more affordable housing will encourage more families to take advantage of historic low interest rates and financing opportunities and buy their dream homes.
If you're a real estate agent who plans to sell properties or a buyer looking for their dream home, here are 4 real estate trends you should consider:
Trend #1: Homebuyers are moving out of high-tax and highly urbanized communities.
The pandemic has proven that working from home is as effective as working in the office. More businesses allow remote work even after the pandemic, so more families and professionals are expected to move out of cities into nearby suburbs. This trend is mostly due to the lower cost of living in the suburbs as compared to urban areas.
Homebuyers are also beginning to see the benefits of living in the suburbs. COVID-19 has made people more health-conscious. The suburbs offer more breathing, open and wide spaces compared to high-density condos in the city. Furthermore, business enthusiasts will also move out of cities due to high taxes.
The suburbs also offer other desirable features for homebuyers. These include less pollution and traffic. Larger home areas in the suburbs also enable professionals to build their dedicated offices in the comforts of their homes.
Trend #2: There will be a growing interest in country and beach houses.
The pandemic has shaped the housing tastes of most people. In 2021, more property seekers were expected to invest in beach lots, farmhouses, and country houses. As remote working becomes the norm in most companies, property seekers will likely buy homes close to beaches and parks.
Furthermore, the popularity of "plant parenthood" has encouraged more buyers to invest in home gardens. This will increase the demand for spacious farmhouses and country homes.
The increasing trend for country houses and beach properties is already observed in some countries, such as the UK, the US, Australia, and India. The rich, in particular, are looking to buy spacious ready-to-move-in countryside and farmhouses with customized fitness and wellness facilities. As the demand for such properties increases, coupled with the lack of supply, prices are rising.
Trend #3: The demand for more sustainable homes will continue to grow on a global scale.
Due to drastic environmental and climate changes, green and sustainable homes have seen rising demands in recent years. Urban planning is implemented in many urbanized areas to promote the environment's and residents' well-being.
If you're planning to stay or move to big cities, you will see a growing trend in smart and green homes, especially among the middle and upper classes. More and more property developers will also highlight their green credentials to attract this demographic.
The use of smart technology to monitor and manage internet-connected home appliances will continue to be more popular as it reduces carbon footprint and electric costs. Green homes with solar panels, insulated roofs and wall panels, gardens, and big windows for natural light and natural ventilation, may become the standard in property development. As more buyers become environment-conscious, there will be an increasing demand for the use of non-toxic building materials and construction practices.
To combat climate change and the environmental hazards caused by the pandemic (such as discarded face masks), there will be more partnerships between governments and business leaders that aim to promote sustainable and green home building practices. More construction companies are also beginning to embrace green building techniques.
Trend #4: Property buyers will prefer more flexible living spaces.
Remote working will continue to be the norm even after the pandemic. According to a survey by Growmotely in 2020, 74% of workers expect remote work to be the new normal, while 61% prefer to permanently work from home.
With this, home offices will eventually become a requirement for homebuyers, especially among millennials. This will spur the demand for flexible living spaces with good internet signals and enough home office space.
Conclusion
Despite the devastating impacts of the COVID pandemic, we cannot deny that more homebuyers have become wiser investors. Undoubtedly, residential tastes and buying behavior, especially among millennials, have shifted for good. Low amortization rates, home builder incentives, and government financing will support the demand for residential properties. However, homebuyers must note that government-backed mortgages may eventually slow down and shift to long-term home buying policies.
If you plan to buy property, it is important to understand the housing market and take advantage of available housing programs. You will benefit greatly from knowing the latest trends in home buying and adjusting your goals accordingly.
Here's a recap of the four real estate trends to watch out for in 2021 and beyond:
Homebuyers are moving out of high-tax and highly urbanized areas.
There will be a growing interest in country and beach houses.
The demand for more sustainable homes will continue to grow.
Property buyers will prefer more flexible living spaces.
Are there any real estate trends that you've observed in your community? Share your insights in the comments section!
Tags In