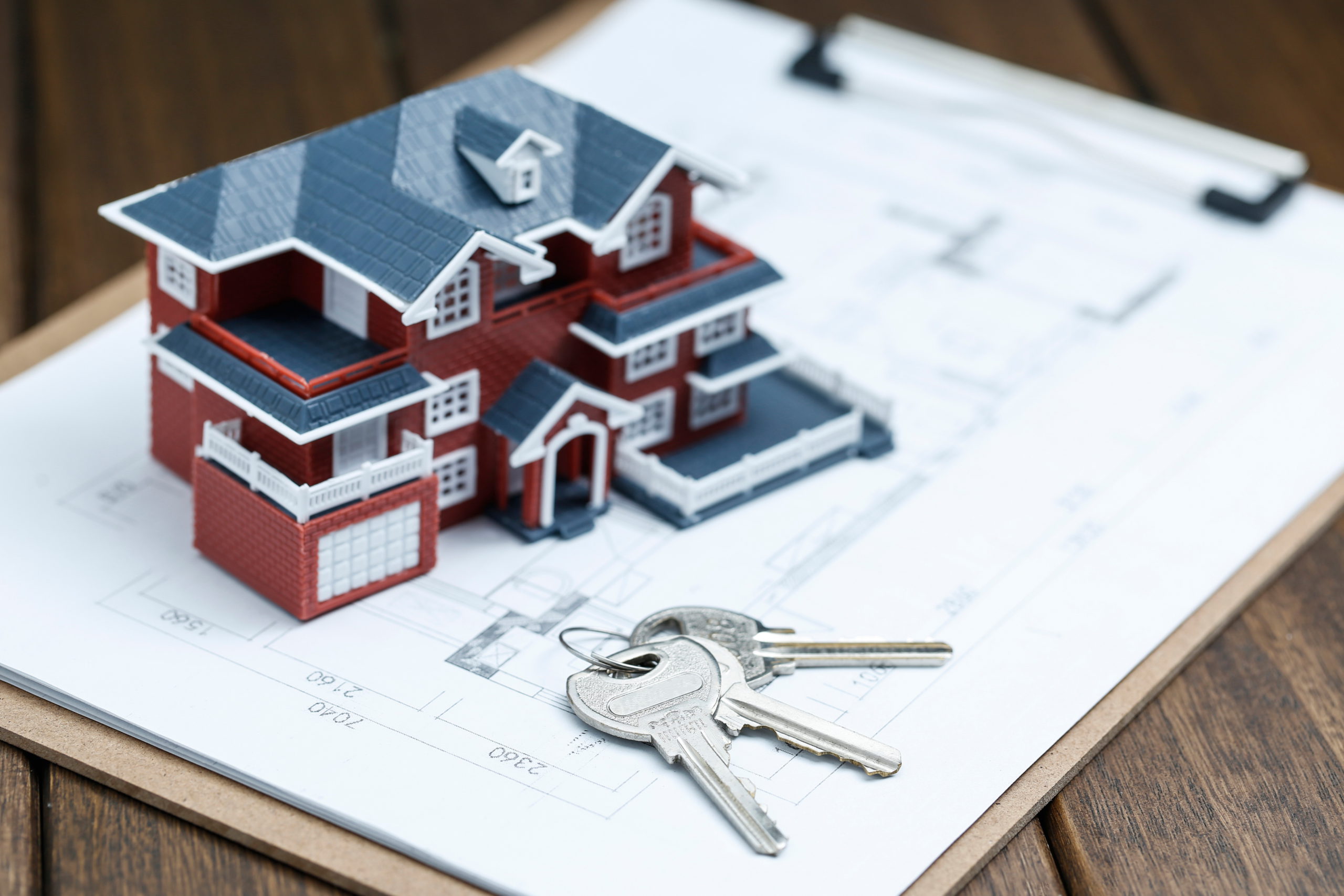 The Importance of Property Search You Need To Know
Property search is an important step when looking for a property. Here are some key factors to be considered when searching for a property.
Investing in a property can be overwhelming for first time buyers. With the vast majority of property portals in the internet, searching for a property can never get easier these days. However, non-experienced buyers may get confused what to look out for when trying to find a property that suit their needs.
There are a few key factors to look out for when buying your first property. Factors such as location, size, price and its monthly mortgages are important to consider. Depending on the region, there are also legal fees, loan fees and taxes to consider. While most property agents would provide the details on the unit, some may not mention whether the type of property is more suitable for investment or own-stay purposes.
Here are a few key elements to look out for when property searching:
Images
Images plays a key role when surveying for a property. Logically, if a unit does not have a complete set of images, it kind of implies something is probably not looking too great. Start by looking out for what's missing, missing images may indicate that the property needs a lot of updating.
If the lights are on, it could indicate the property has poor natural lighting. Check different angles of the same room for a more realistic view. Pay attention to details of the images for cropped or partial views, if there is any, it might indicate the owner/agent would not like you to see everything.
Location and street view
Another key element for a new location is to familiarize yourself with the area. There is no better way to do this other than taking a drive to the location by yourself if its nearby. However, google earth and street view does get the job done. Pay attention to the neighbourhood details. You might want to stay away if the neighbourhood seems a bit run down and shady.
Aside from that, you can also take a good look of the property from street view. A discounted property may be a great buy but if the condition is poor you might need to top-up out a few grands toward the final cost.
Description
Always be wary of the "prized" term such as near or close to a landmark. As this can be vary vague about the location of the property itself. It can be used to raise expectation of a property that is not necessarily very well located. Always refer to the map to establish the exact location of the property.
The term "newly developed" or "newly furnished" does not guarantee quality. Take a look of the images and pay attention to the flooring, windows, kitchen and bathrooms. This will give a better idea of the quality of work that has been put into the unit itself.
Floorplan and size
Always look towards the future. Imagine that this will be your home for the next 15-20 years or so. Take into consideration of the size and floorplan. For those newlywed couples, plan ahead of time with the number of kids you'll be having and it would be better to cater the floorplan and layout according to that.
Aside from providing the buying and selling features. Ziba Property also covers the management aspect of the property itself. Let's imagine that some issues may arise at your unit such as the elevator is undergoing some maintenance work. Owners and tenants would be notified of the issue directly via the app. Aside from that, as property owners whose renting out their units to tenants, you can easily communicate via the app itself.
If you are at a new location, you can chat with neighbours and get information on all the businesses & services in the area. Once you decide to rent out or sell your property, all you have to do is to list it in Ziba Property and specialized agents will contact you.
There are many unique features helping you search, rent, buy or sell & get services for properties on Ziba Property app, we encourage you to download and review it. You can learn more about the app by clicking here.