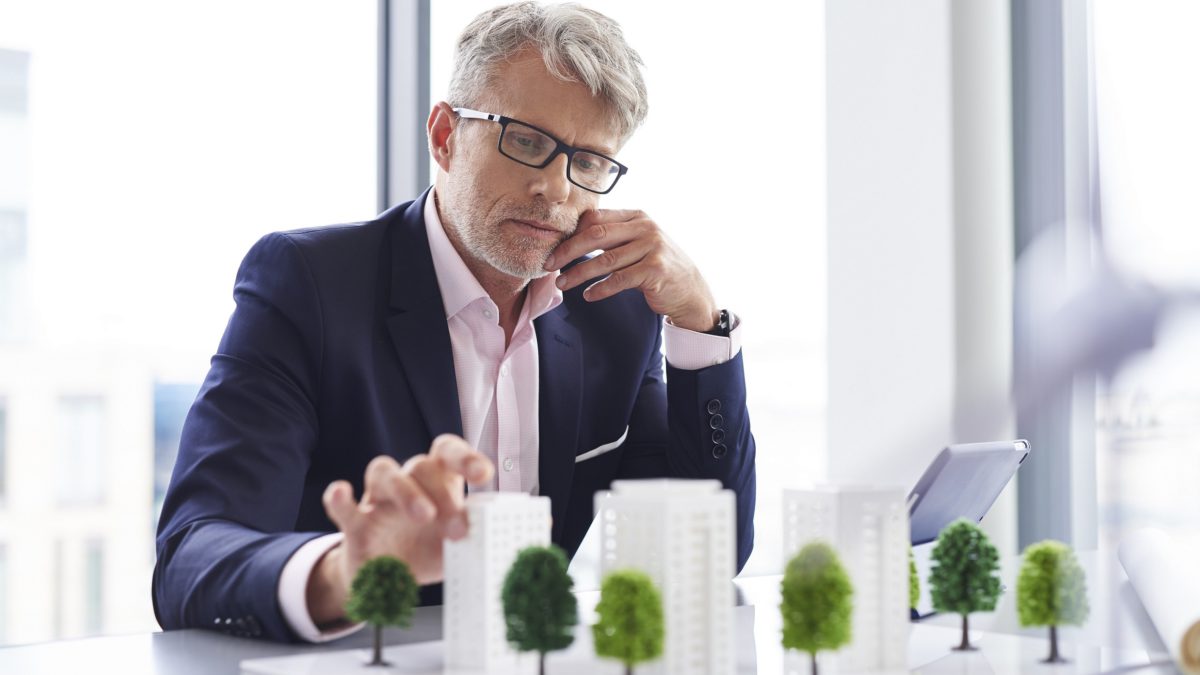 6 Regrets to Avoid for a Successful Rental Investing
To be successful in real estate investing, it is crucial to learn how to avoid the six regrets that can hinder your progress.
Investing in real estate can be both profitable and exciting, but it also has risks that can lead to regret. Even experienced landlords make mistakes when managing rental properties. That is why it is critical to learn from the experiences of others and understand how to be successful in the real estate business. In this article, we will discuss the top six regrets to avoid for a successful rental business. By following these tips, you can increase your chances of success in real estate and build an income-generating portfolio.
1. Inadequate research before a property purchase
Landlords may come to regret not doing enough preliminary investigation into a property before buying it. Before committing to purchasing a property, it is critical to conduct extensive research on its current condition, market value, rental history, and potential cash flow.
If you don't do enough research, you might find hidden problems and have to pay for them later, like bad conditions, land use regulations, or environmental hazards. To avoid this regret, landlords should thoroughly research any property they are considering buying to make well-informed investment decisions.
2. Overlooking the importance of tenant screening
A common mistake that landlords later regret is not thoroughly screening prospective tenants. They can avoid future problems by conducting thorough background checks on tenants. Landlords may face significant costs due to bad tenants, including but not limited to unpaid rent, property damage, legal fees, and eviction expenses.
Therefore, conducting a thorough screening that includes the applicant's rental history, credit history, criminal record, income, and employment is critical. Landlords can avoid this regret by carefully screening tenants to find the best people to rent their homes. This reduces the chances of future problems occurring. Don't overlook tenant screening, as it is crucial to your success as a real estate investor.
3. Ignoring tenant complaints and concerns
Landlords who ignore their tenants' complaints and concerns are making a huge mistake that could lead to severe problems. Landlords must fix maintenance problems right away if they want to keep tenants satisfied and keep problems from getting worse.
It's important to keep tenants happy to avoid problems like higher vacancy rates and legal trouble. Tenants may become frustrated and begin looking for a new place to live if they believe their complaints are being ignored. Furthermore, there are legal consequences for ignoring certain types of complaints, such as those involving safety hazards or health concerns.
To be successful in real estate investing, you need to take complaints from tenants seriously and deal with them as soon as possible. Doing this lets you stay on good terms with your tenants and keep minor problems from worsening.
4. Neglecting property maintenance and repairs
One of the biggest mistakes many landlords regret is putting off necessary repairs and maintenance. To be a successful landlord, you must ensure your properties are in good shape. The consequences of not doing so can be significant, including a drop in property value, unhappy tenants, and possible legal trouble.
Therefore, make repairs and maintenance like cleaning out the gutters, fixing pipes that leak, and replacing appliances a top priority. Maintenance helps protect your investment from problems that could cost a lot of money. So, property maintenance is a very important part of being successful at real estate investing.
5. Neglecting to create a strong lease agreement
Landlords may come to deeply regret not taking the time to write a comprehensive lease agreement. A lease agreement is a legally binding contract between a landlord and a tenant. It specifies important rental terms such as rent, security deposit, lease duration, and more.
Problems can arise if there is no clear lease outlining the rights and responsibilities of both the tenant and the landlord. A lease protects the landlord by establishing penalties for things like late rent, property damage, and eviction. Addressing these issues promotes stronger landlord-tenant relationships.
A well-written lease agreement is essential for landlords to ensure a smooth rental experience. Those who want to succeed as real estate investors must pay attention to the significance of a lease agreement.
6. Inadequate knowledge of local laws and regulations
One of the biggest mistakes a landlord can make is needing to be more familiar with the rules and regulations in their area. Failure to comply with these laws can result in heavy fines, legal action, or even criminal charges, and they can vary widely from city to city.
Landlords must thoroughly understand tenant rights, safety codes, eviction procedures, and laws promoting housing equality. If landlords fail to read and comprehend these regulations, they may unintentionally violate them and face severe legal consequences. Landlords can avoid such regrets by prioritizing educating themselves on the laws and regulations relevant to their properties in the local area.
To do this, landlords may need to get help from local lawyers or real estate agents, go to educational seminars or training sessions, and stay up to date on changes to laws that affect them. These actions contribute to a successful and well-informed rental business.
Bottom Line
Although being a landlord can be profitable, it has its challenges. In the real estate business, individuals can avoid the common regrets of landlords and learn from the experiences of others to make informed decisions. If landlords spend time finding and solving potential issues, they can have a successful rental business and be successful in real estate investing. This not only helps make sure the tenants are safe and happy, but it also helps the business succeed in the long run.
To sum up, here are six regrets to avoid if you want to run a successful rental business:
Inadequate research before a property purchase
Overlooking the importance of tenant screening
Ignoring tenant complaints and concerns
Neglecting property maintenance and repairs
Neglecting to create a strong lease agreement
Inadequate knowledge of local laws and regulations
About Ziba Property
Looking to buy, rent, or sell a property? Look no further than Ziba Property! Our platform connects you with top real estate agents. They will work tirelessly to find the best options for your needs and guide you throughout the process. With access to market insights, cutting-edge technology, and a comprehensive database, Ziba Property makes buying and selling straightforward and stress-free. Trust us to help you find your dream home or maximize your investment opportunities! To learn more about Ziba Property, click here or download the app on Play Store and App Store.
Tags In