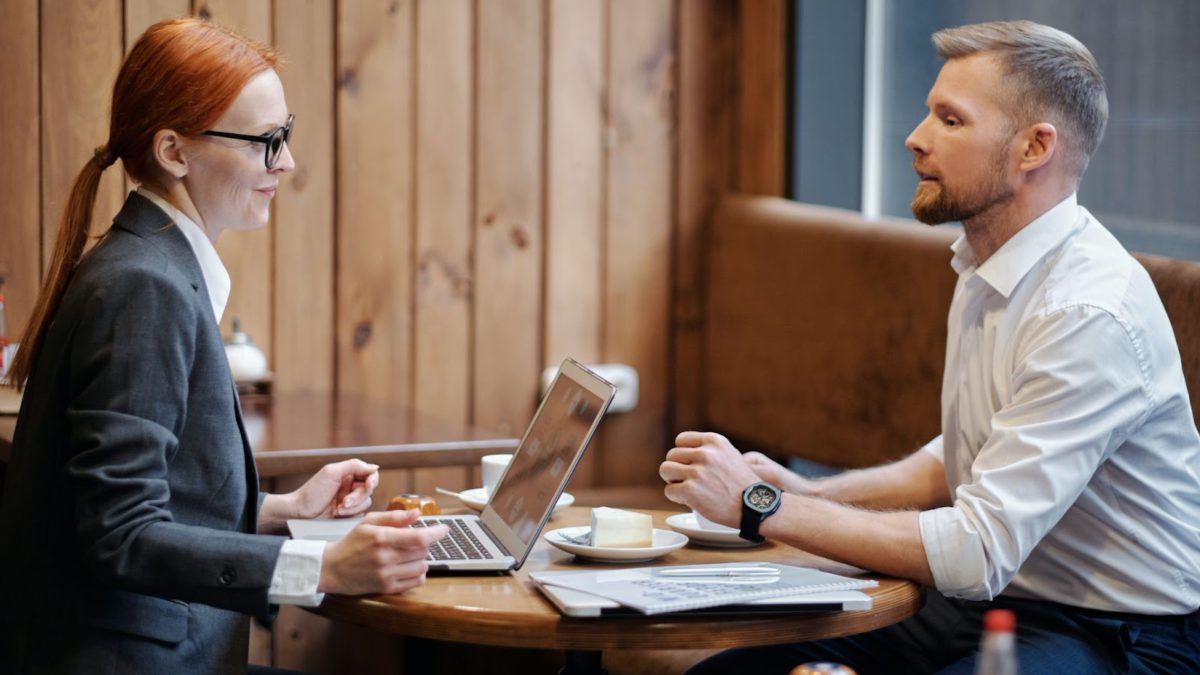 Important Factors That Affect Your Home Value
Real estate agents use various criteria to determine a home's value. These are the critical factors that affect your home value.
Determining the value of a property is a crucial aspect of buying or selling a home. A professional real estate agent will evaluate the house's worth based on factors such as the home inspection and the current housing market.
You should remember that a home's price has nothing to do with how much it's worth. Instead, it's based on how much the buyer is willing to pay.
This could be higher or lower than the initial estimate depending on market conditions.
To determine the best price for your home, it would be best to conduct some research and consult with local real estate agents. However, the final decision on the listing price ultimately rests with you. If you list your home for sale at a price significantly higher than the estate agent estimates it is worth, you risk having a long and tedious sales process or even not receiving any offers.
You can't begin marketing your home until you know how much it's worth, and a real estate agent's valuation is an important step in that process. The question is, how do real estate agents come up with that figure? And how do they ensure that their estimate is reasonable, precise, and in line with current market conditions? Factors such as the housing market, the age and condition of the home, location, and the size of the property all play a role in determining a home's value.
Get a real estate agent's opinion
Why is it a good idea to get a real estate agent's opinion on the value of your home? Even though your real estate agent is a local, he or she will still spend time learning about your area and the surrounding neighborhood to evaluate your property accurately. A competent real estate agent researches the average sale price and time on the market for similar properties. A real estate agent is aware of the effects of recent developments on home prices, such as the opening of a new school, shopping mall, or transportation hub.
As mentioned above, a real estate agent will consider more than just the size of your house and the neighborhood when determining the market value of your home. Your agent will be able to provide you with an accurate estimate of the value of your home based on their extensive experience, current market data, and recent sales in the area. Here are a few factors a real estate agent might take into account when determining a property's value:
1. Property size
In general, the size of a property affects its market value. In some cities, larger properties are typically more valuable than smaller ones, as they offer more space and potentially more features.
A real estate agent considers not only the overall square footage but also the size of individual rooms when evaluating a home. An agent must also consider the sizes of comparable nearby properties as well as the demographics of the area.
2. Condition of the property
Evaluating a property's building structure and condition is an important factor in determining its value and can help buyers and sellers make informed decisions about the property. A well-maintained and in good condition will generally sell more than a house that needs repairs.
A property in poor condition may require extensive repairs or renovations before being sold, reducing its value. In addition to the property's overall condition, real estate agents may consider the condition of specific features and systems within the property, such as the roof, plumbing, electrical system, and so on. The presence of any major repairs or replacements required for these features may also affect the property's value.
3. Renovation potential
A real estate agent will consider the property's potential for renovation when determining the value of a home. A home with high renovation potential could greatly benefit from updating or remodeling. Customers may be willing to pay a higher price for a home that can be improved and customized. On the other hand, a home with little room for improvement may be less appealing to buyers and thus priced lower.
4. Location
There are many factors that a real estate agent may consider when determining a property's location, including:
Access to public transportation
Proximity to schools, shopping malls, and other facilities
The area's potential for future growth
Aesthetics and likeability of the neighborhood
Crime rates in the area
5. Property market
The state of the real estate market, both locally and nationally, is one of many factors that can influence the value of a property. In addition, the availability of properties in the area, the demand from potential buyers, and the average selling price of similar homes are significant factors that influence the real estate mark. Furthermore, economic factors such as inflation, interest rates, and other costs that impact the average customer also play a role in determining the value of a property.
6. Sales price trends
A property's value can rise or fall depending on the selling price of recently sold homes in a similar neighborhood. In other words, the general trend in sales prices may influence a real estate agent's home value estimate. If home prices in the area have risen, the agent may consider it when determining the property's value. If, on the other hand, sales prices are falling, the agent may adjust the estimated cost to reflect this.
Tips for raising the value of a property
To sell your home, you need to make it presentable to potential buyers. It will not only increase the speed at which your home sells but also the amount you receive for it. Houses with desirable features like central air conditioning or a swimming pool tend to sell for higher prices.
Your real estate agent may also suggest inexpensive improvements to make your home more appealing to potential buyers to ensure you get the most money when selling it.
You can do several things to raise your home's value before putting it on the market. Here are a few ideas:
Make necessary repairs and updates: Fixing any problems to boost its value is critical. Replace old windows, repair a leaky roof, or update the electrical or plumbing systems.
Make your home's exterior appealing: First impressions are important, so do what you can to make the outside of your home look as good as possible. This can include green space, painting the exterior, and fixing any broken siding or trim.
Renovate key areas: Kitchen and bathroom renovations often yield the highest resale value, so consider updating these areas if they require work.
Stage the home: Staging a home means arranging furniture and decor to make it easy for potential buyers to imagine themselves living there. This can help to increase the perceived value of the house.
Bottom Line
Generally, a real estate agent will evaluate your home based on many factors. The real estate agent will be able to provide you with a property valuation after gathering all of the necessary information. This valuation will be based on their expert knowledge and experience, and it will help you determine the best price to ask for your home.
To sum up, here are the six most important factors that impact the value of your home:
1. Property size
2. Condition of the property
3. Renovation potential
4. Location
5. Property market
6. Sales price trends
About Ziba Property
At Ziba Property, we assist you in purchasing, selling, or leasing a residential property, such as a house, condo, or apartment. Our platform is designed to be a secure and trustworthy online marketplace for prospective buyers and owners to find exceptional real estate opportunities. For more information about our services, please click here or download our app from the Play Store or App Store.